BUYING - BUSINESS COORDINATION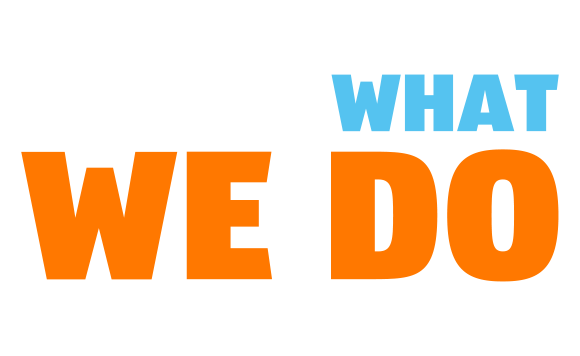 We buy on a serious scale, which brings in plenty of opportunity, but it also requires careful optimization and alignment to get things right - that's where the business optimization team comes in.
With our expert product management skills, we design and optimize the buying processes for all ALDI SÜD countries globally, while also taking charge of international project management in the field of Buying and Assortment. This can entail working with external partners in areas like IT solution development, as well as developing communication and training materials for suppliers and buyers worldwide.
But whatever we're doing, we think big.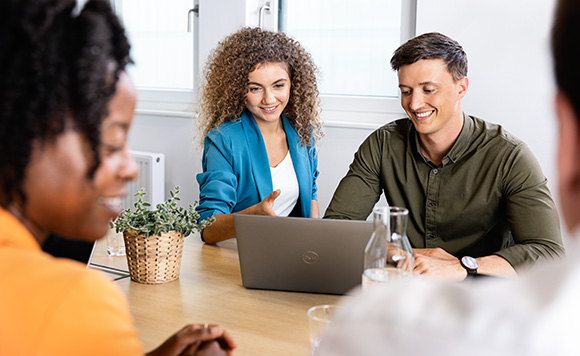 Developing processes and solutions for sourcing, tendering, and contracting combined with expert business process optimisation skills.
BUSINESS PARTNER MANAGEMENT
Optimising our supplier relationships, via e.g., supplier communication tools, relationship management or risk & performance management.
Driving our Corporate Social Responsibility to the next level through sustainable supply chain management. Hence, developing tools that enable to track & report the environmental and social sustainability of our products.
Standardising product master data and article specifications in our systems.
Developing tools that use all available information to calculate the best prices for business and our customers.
Ensuring product compliance and developing tools & procedures for tasting and testing - to make sure our products meet the high standards our customers expect.
CATEGORY & ASSORTMENT PLANNING
Managing of categories and ranges, strategically analysing our assortment and optimising store and shelf planning. Integrating analytical thinking with proficient product management skills.
Ensuring data in our systems meets the highest quality standards and turning complex data into meaningful analyses to steer our business.
Supporting the ALDI countries across the globe in informing their buyers about latest process changes, streamlining training efforts across nations and taking everyone on the journey with the right Change Management initiatives.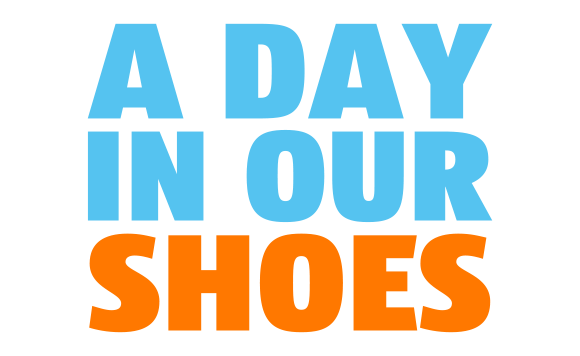 Working here never gets boring.
Some days you'll spend your time meeting with team members in locations around the globe to fine-tune processes or report back on progress. Other times, you could be more focused on aligning with other Business Areas to develop solutions across different departments and countries.
No matter what we're doing, collaboration is the theme of our workday, every day.

ONE MORE THING
We really do undertake work with global impact. Our processes and solutions are used by ±2,500 buying staff members and more than 12,500 suppliers world-wide!