At ALDI SÜD HOLDING, we help guide the activities of the ALDI SÜD Group - a retailer which operates over 7,000 food stores in 11 countries and employs more than 180,000 people.
We manage a wide range of functions, such as buying, finance or supply chain management and we work with colleagues across all our international locations to deliver on our customer promise: great value products at low prices.
Our work relies on great people, making their mark…
Doing good. Acting globally. Accelerating their potential.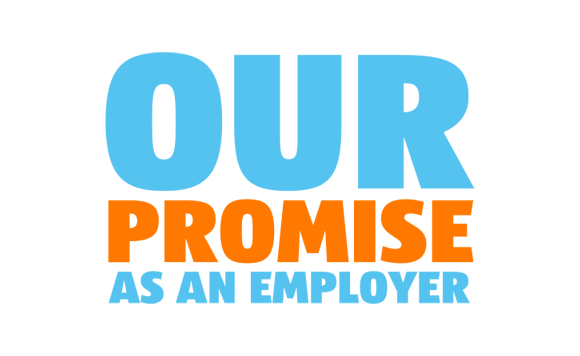 A career at ALDI SÜD HOLDING is your chance to MAKE YOUR MARK on one of the largest retailers in the world.
We're waiting for you.
Subscribe to our Job Alerts!
Current job openings not a great fit for you?
Keep up with the latest job news – subscribe to our ALDI SÜD HOLDING job alerts now!
Simply select the work field you are interested in, subscribe to our job alerts and keep receiving information about new vacancy announcements.