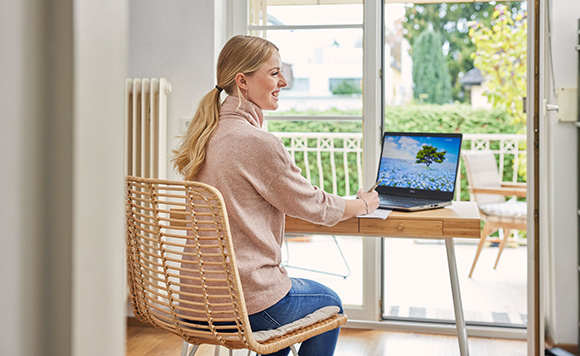 Our employees drive our success. So, we make sure every colleague gets the tools they need to grow and develop in their role. No matter where you are in this business, you're always moving forward.
Additionally, our fast-paced, international business environment enables development beyond formal training. Each employee is given the opportunity and responsibility to fulfil their potential in a role that matters.
Working on high impact projects with global reach offers the chance to increase your abilities, challenge yourself, and turn your talent into mastery.