FINANCE - TAXES & TREASURY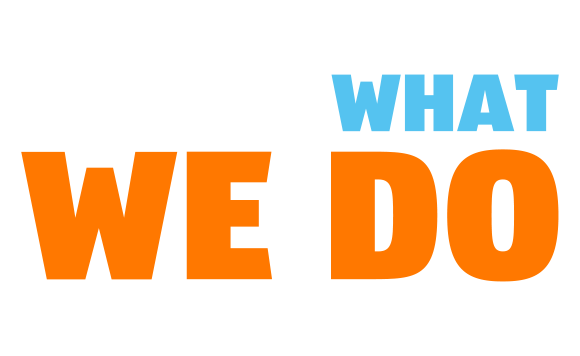 Taxes
In our role as the group tax department of the ALDI SÜD Group we have various focus areas. We advise senior management, international departments and business stakeholders in International Tax, Austrian/German Tax and Transfer Pricing within overarching projects and in the daily business. We define global tax standards and policies, handle ALDI SÜD HOLDING's tax affairs and act as the interface between the ALDI SÜD Group and its shareholders on taxation matters.
Treasury
Responsible for ensuring the Group's liquidity at all times, maintaining its financial independence and limiting any risks related to interest rates, foreign exchange and counterparty management. This involves a special focus on preparation and maintenance of group-wide treasury governance and corporate finance, as well as acting as a global service provider for cash management.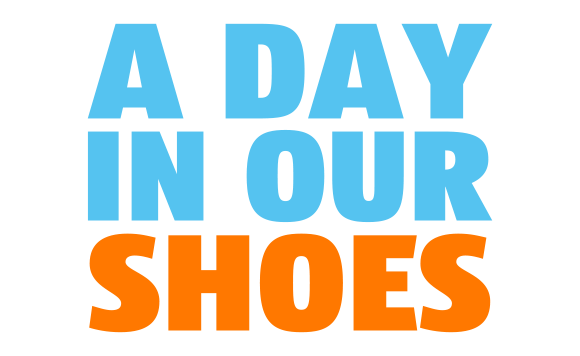 Taxes
In our daily business no day is like the other. Our tasks are diverse and challenging and offer the opportunity to learn and grow personally and professionally each day. May it be the involvement in thrilling international business projects, the further development of our tax compliance framework or the analysis of the latest developments in international taxation on OECD level. We are partnering on a regular basis with the business at holding and tax colleagues at country level. We are presenting tax advice and tax reporting to senior management as well as maintaining a cooperative relationship with external auditors and tax authorities.
Treasury
As part of our team, you always have an ear to the market to achieve the best deals for our investment positions in various currencies. You will develop the short-term investment strategy based on liquidity planning and work with our Bloomberg terminals to be optimally informed about current market developments. Armed with the latest information, you will trade on our online platforms with leading global banks to achieve the best conditions for our Group.
Salzburg is a historic city located at the northern boundary of the alps. With incredible natural scenery on your doorstep, as well as plenty of cultural and leisure opportunities, it's a great base for work and life. Plus, with easy access via road, rail, and air, it's a central hub for national and overseas business.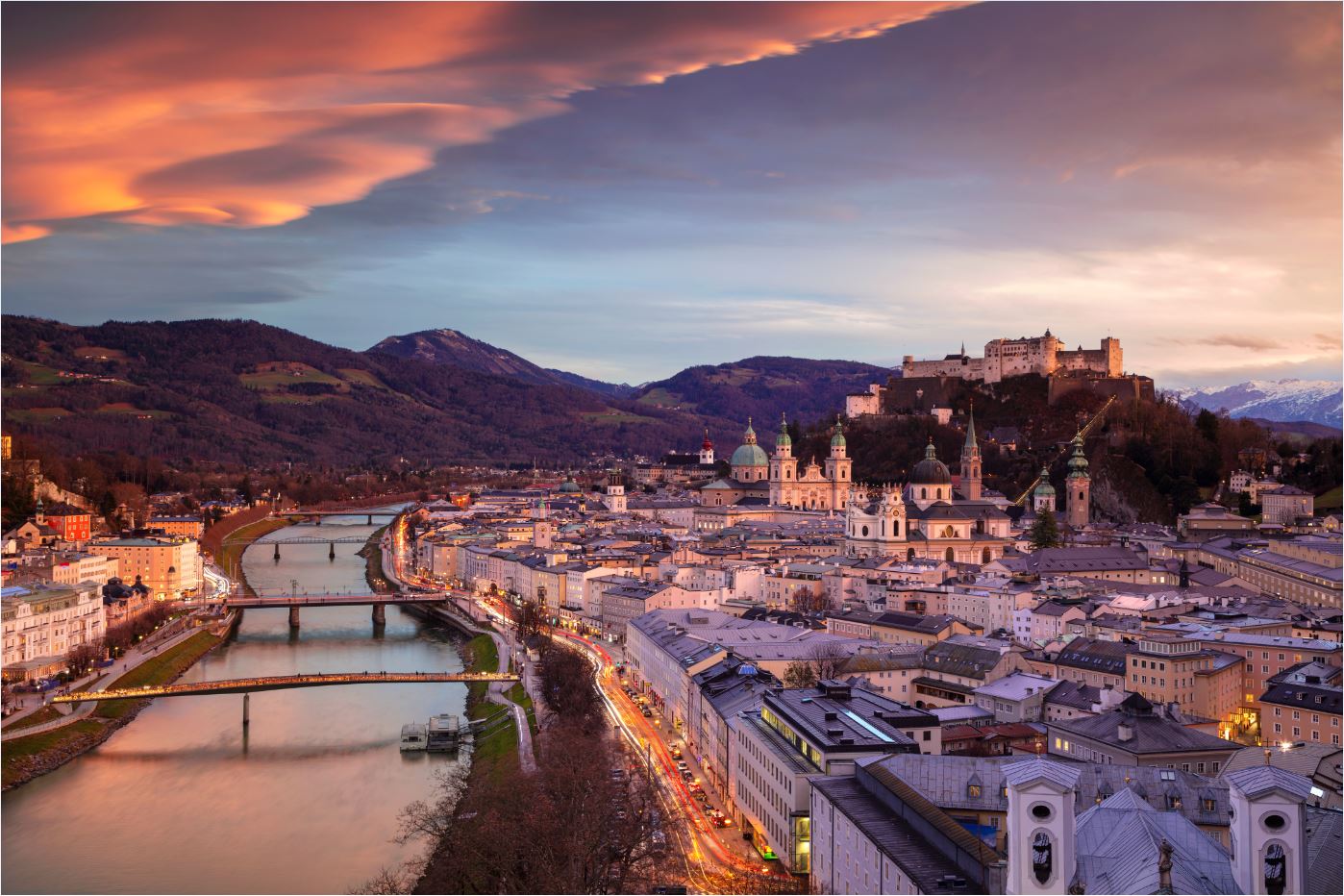 ONE MORE THING
For us, tax is not about simply working off figures and regulations (this is of course also part of it), but about actively supporting and advising our business.