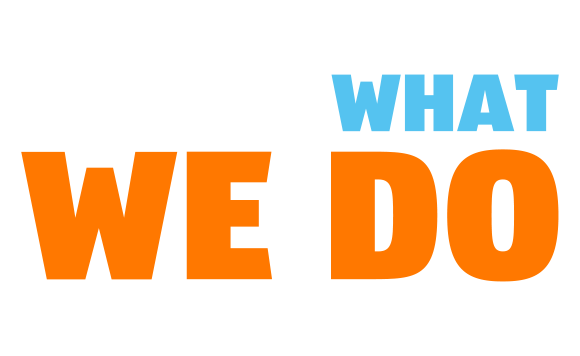 The work of Controlling is split into three main responsibilities: Financial Planning & Reporting, Strategic & Investment Controlling and International Project Controlling.
While each of these have a different focus, the overall goal remains consistent: setting and driving global controlling standards and processes and providing decision support to executive management to steer our business.
Controlling refers to the process of measuring business performance and proposing ways to optimise value. As Group Controlling, we are the unbiased economic navigators of this process for ALDI SÜD globally. This requires all of us to have an analytical mindset and an investigative disposition – we constantly strive to understand the story behind the figures, surveying our business to see the wood for the trees. We don't just analyse from darkened office corners either. Being true business partners, we maintain open and direct communication with all business functions, as well as senior management circles, putting ourselves (and our impactful reports) very much into the limelight.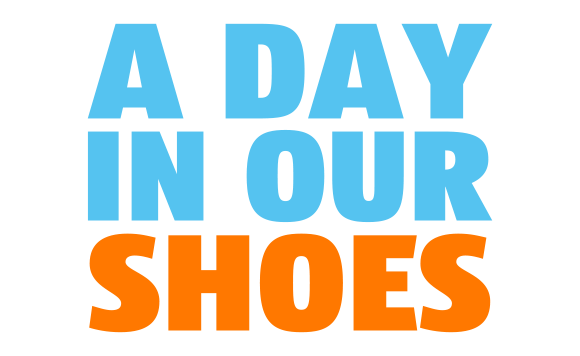 Salzburg is a historic city located at the northern boundary of the alps. With incredible natural scenery on your doorstep, as well as plenty of cultural and leisure opportunities, it's a great base for work and life. Plus, with easy access via road, rail, and air, it's a central hub for national and overseas business.