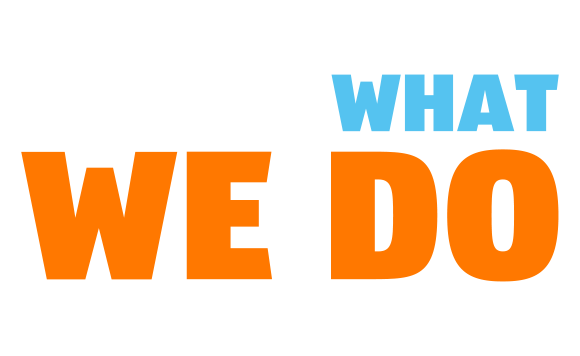 Ever wanted to know how all the great ALDI products get to our stores? We can tell you.
We help design the ALDI SÜD Group's global supply chain, acting as the businesses' supply chain Centre of Excellence and ensuring ALDI products arrive at their destination as efficiently as possible.
But our world isn't just about making sure they are delivered right on time today, we also make decisions about the future of our logistics, and we can only do this because we have a great understanding of the challenges, opportunities, and megatrends that impact moving products from fields and factories to our stores.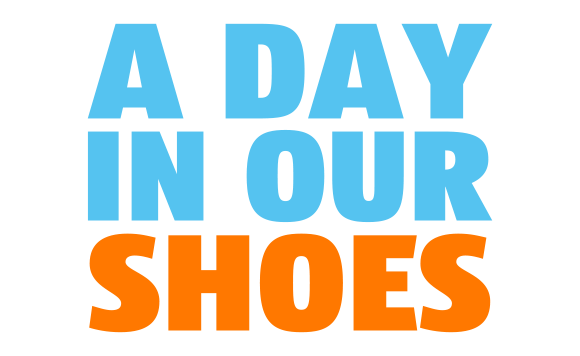 You will be working with experts from around the globe in all areas of strategic and operational supply chain management. The team are all curious about the future, passionate about trends and technology, and enthusiasts when it comes to supply chain management. We have team members from all over the world and they often have the opportunity to spend time in other markets.
Found in the Wels-Land district, close to the capital of Upper Austria, Linz, Eberstalzell has all the charm you'd associate with a small country town. It may not be one of the first places you'd expect to find the offices of a major organization, but Eberstalzell will surprise you. The offices are state-of-the-art with fantastic facilities, and with the international nature of the ALDI SÜD Group, a career here is as connected and global as any other.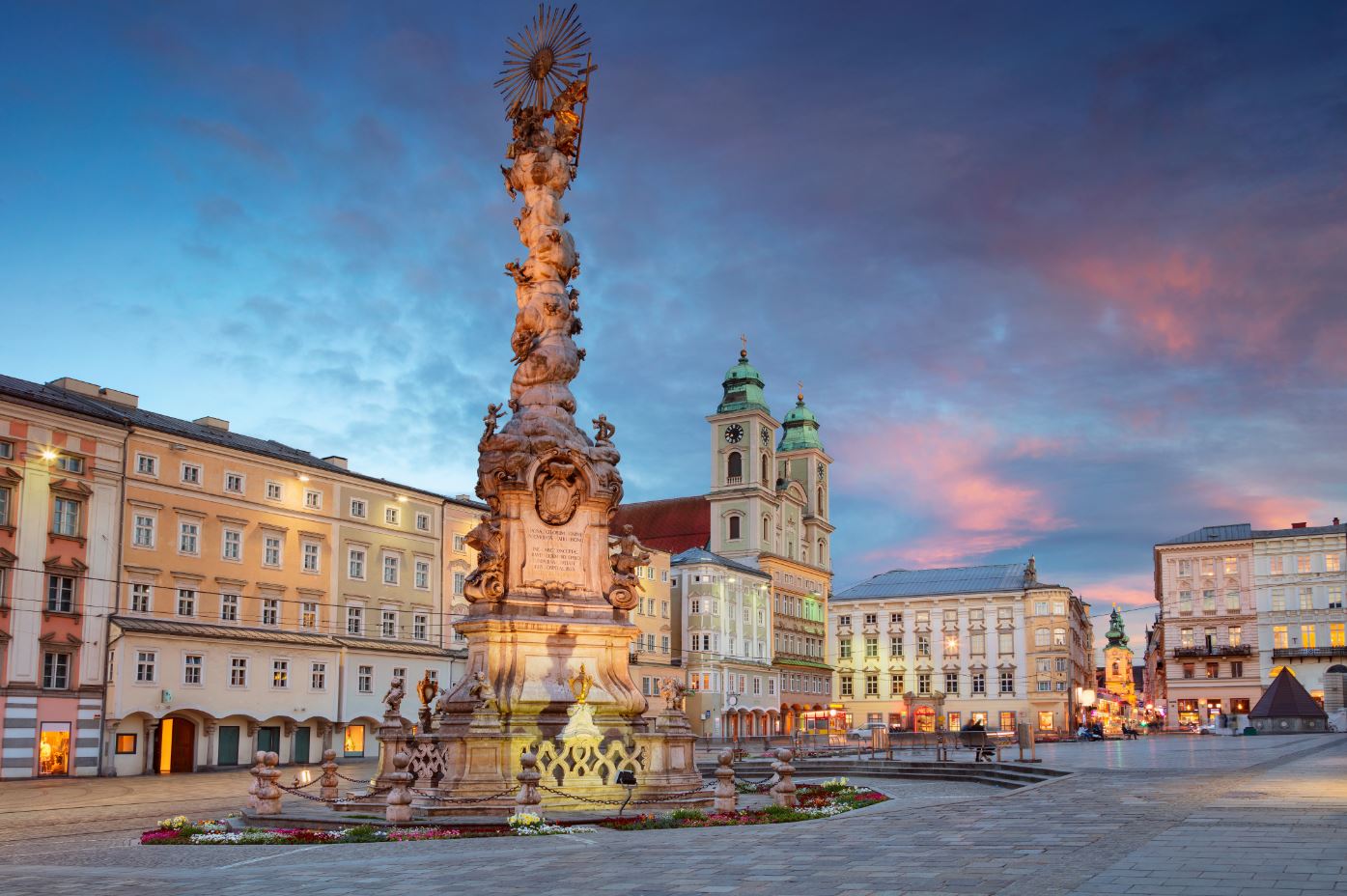 ONE MORE THING
We're a team with a bit of a sweet tooth. Luckily, on average, one cake is brought to the office every 5.8 working days thanks to the different birthdays and special occasions we celebrate together.