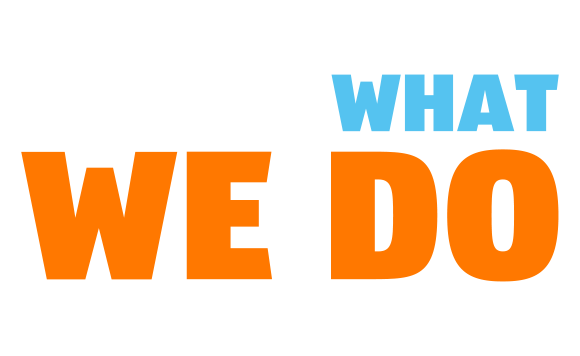 The SAP & Legacy Services team oversees the government and release of all SAP master data for finance deployed worldwide. It is responsible for National Demand-, Test-, and Release Management. Working with colleagues in the various ALDI SÜD Group locations, the AHEAD team aligns and implements future global finance processes and solutions across the Group.
By steering innovative projects, we ensure that our company sustainably develops its organisational structures, operations, and technologies in the finance area globally.
Our international team of business and IT experts works in partnership with colleagues across the globe in a futuristic, agile, and user-focused project environment. Through innovative projects, we harmonise processes across the entire value chain on a global scale and deliver edge-cutting IT systems worldwide.
Either on site or remotely, we collaborate closely with colleagues in over ten countries to deliver future-proof solutions, focusing an end-to-end perspective. Based on the evaluation of stakeholders' needs, we design global finance templates and business leading guidelines, deliver customised trainings, and support countries in implementing the roadmap for our global transformation. While ensuring standardised solutions and efficient ways of working, we continuously evaluate improvements and market trends to stay competitive.
Our expertise covers various fields, includingfinancial planning and accounting, non-merchandise procurement processes, real estate and investment management, as well as global facilities management and robotic process automation.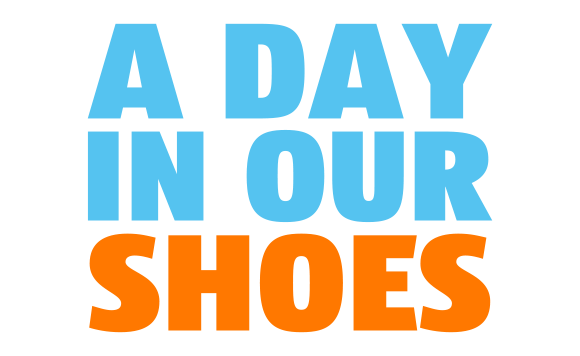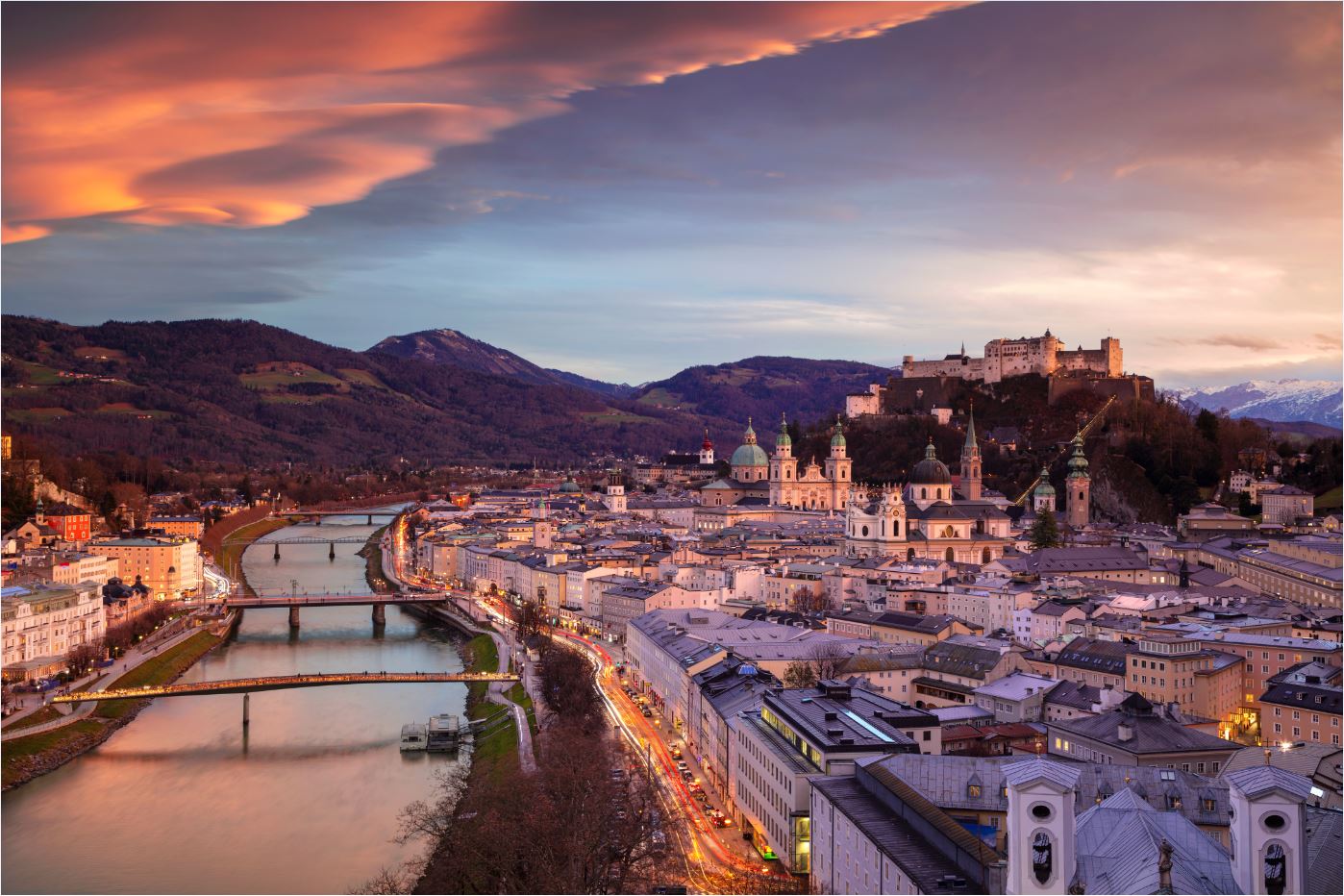 Salzburg is a historic city located at the northern boundary of the alps. With incredible natural scenery on your doorstep, as well as plenty of cultural and leisure opportunities, it's a great base for work and life. Plus, with easy access via road, rail, and air, it's a central hub for national and overseas business.

ONE MORE THING
We're a dedicated, multinational team with members from 17 nations, growing together through our diverse personal and cultural backgrounds. Our broad expertise strengthens our ability to align internationally, and we passionately exchange insights outside of the office too, discovering our location's surroundings together through hikes, dinners, and visits to traditional festivals.
Our shared goal is bold but clear: to deliver the most efficient finance solutions in the ALDI SÜD Group world. Let's continue this journey together and write further success stories.