EXPERIENCED HIRE OPPORTUNITIES
YOUR START AT ALDI SÜD HOLDING
If you are an experienced applicant with passion and skills, there are exciting roles available in all of our Business Areas, from specialist positions to opportunities with leadership responsibilities.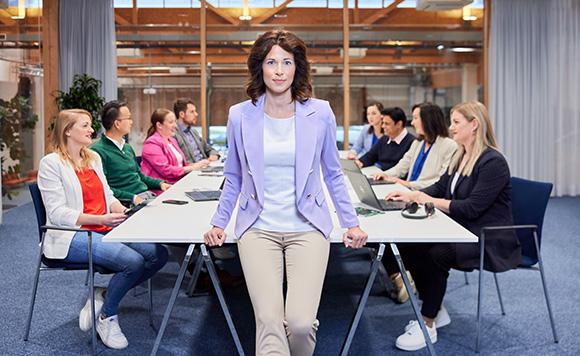 HOW TO MAKE YOUR MARK WHEN APPLYING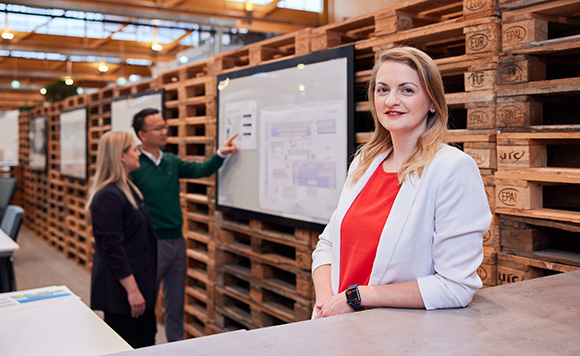 Show us your personality within your cover letter.
Make sure your CV covers your education as well as work experience and training. Focus on a single position you're most suited to.
Keep it short and informative. Ensure a clear structure in your documents (start with the most current position).
Proofread your documents to avoid spelling and grammar errors.
Name your attached documents according to content.
Please note: Applications are only accepted via our careers page, not email or other channels.
OUR RECRUITER TIPS FOR YOUR INTERVIEW
Familiarize yourself with the company and role, perhaps by visiting a store or doing online research.
Think about your own expectations of the position.
Practice things you might want to say in the interview beforehand, perhaps with a family member, friend or teacher. Consider and prepare any questions you want to ask.
Decide what you want to wear - the dress code for all interviews is business casual.
Arrive on time, with plenty of time to park and orient yourself (for in-person interviews). For online interviews, check your tech is all working beforehand.
Stay calm (deep breaths) and trust your competencies and qualifications and Remember – just be yourself!