Personal and team assistant positions are key roles in administration. In these functions, you will support individual managers or management teams, performing a range of administrative tasks.Clear communication and detail orientation are important, as is an understanding of the discretion involved in working with potentially sensitive information.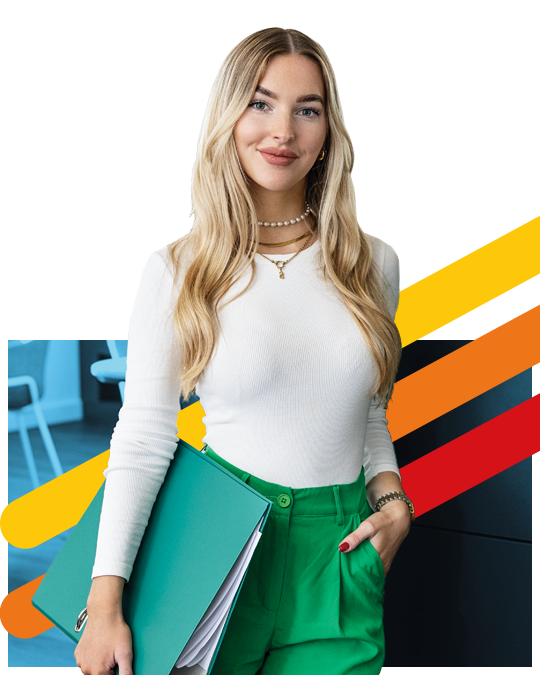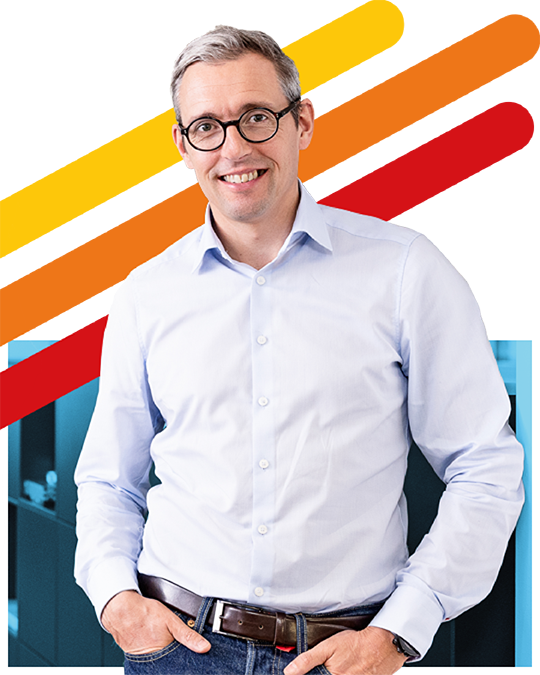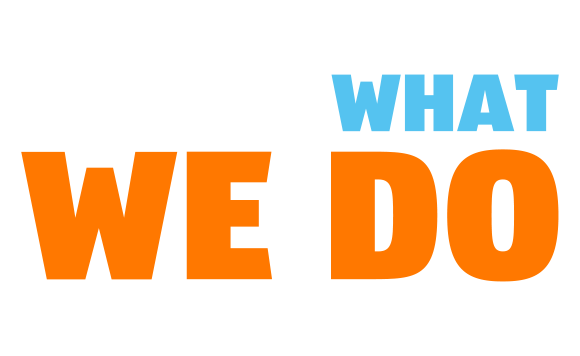 Managing diaries through effective time management skills.
Corresponding with local and international colleagues, as well as external partners.
Organizing national and international events.
Planning local and international business trips.
Collating and producing documents for a variety of forums, including team and management meetings, all to a high standard.
Contributing to projects and activities for management or a team, e.g., project coordination, research, presentation, and communication support.
Current job openings in Administration