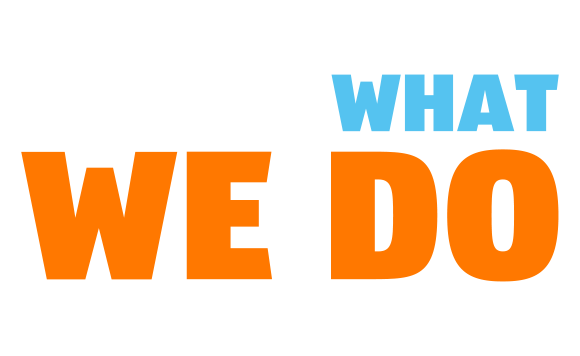 We provide and coordinate legal advice to management, holding departments, and the Group as a whole. In this way, we safeguard the legal interests of ALDI SÜD HOLDING. This can entail anything from preparing documents to providing ad-hoc guidance to ensuring compliance with internal and external regulations.
In our daily business no day is like the other. Our tasks are diverse and challenging and offer the opportunity to learn and grow personally and professionally each day. May it be to contribute the legal perspective into thrilling international business projects, arranging the contractual framework for international financing structures with banks and investors or to support our international business units in the diverse legal questions of daily business.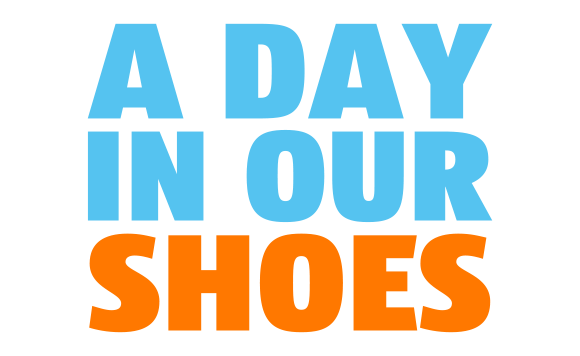 Salzburg is a historic city located at the northern boundary of the alps. With incredible natural scenery on your doorstep, as well as plenty of cultural and leisure opportunities, it's a great base for work and life. Plus, with easy access via road, rail, and air, it's a central hub for national and overseas business.