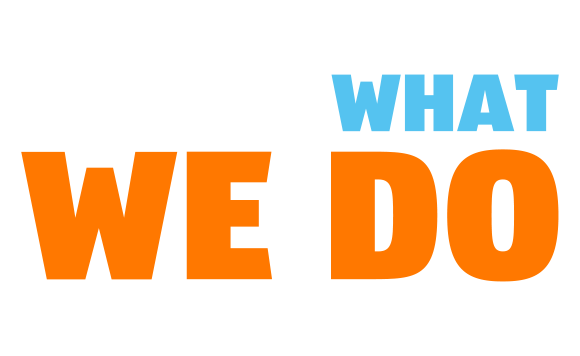 Love our products? We help to source them.
We work with ALDI teams across the world to maximize our global buying power; procuring food and other goods in the most efficient, cost-effective way. That's how we ensure the best prices for our customers and maintain the high-quality standards we're known for. To make this happen, we form long-term relationships with suppliers and focus on ethical and sustainable buying practices.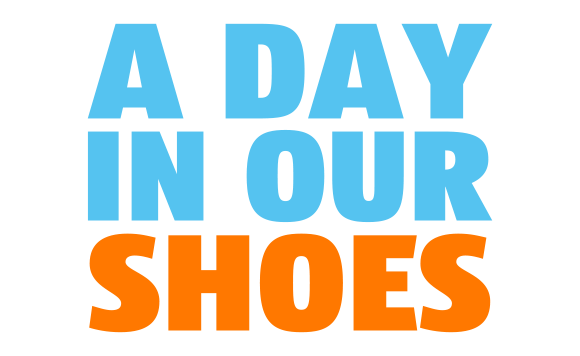 The task is simple. Buy the biggest volume of the best-suited product and deliver the maximum cost-saving in the most sustainable way.
To do this, our teams analyse the needs of individual countries to identify where it makes sense to pool sourcing efforts or consolidate suppliers. Then, find ways to save costs using our collective resources so the savings can be passed on to customers.
Importantly, sustainability is always front of mind for us. We work hand in hand with our Corporate Responsibility team to draw on their insight and champion their agenda in our work.
You could be dealing with suppliers or clients, creating tenders for products, or organizing sessions to try out new items.
Being first in line for extra samples is one of the unique perks here!
Salzburg is a historic city located at the northern boundary of the alps. With incredible natural scenery on your doorstep, as well as plenty of cultural and leisure opportunities, it's a great base for work and life. Plus, with easy access via road, rail, and air, it's a central hub for national and overseas business.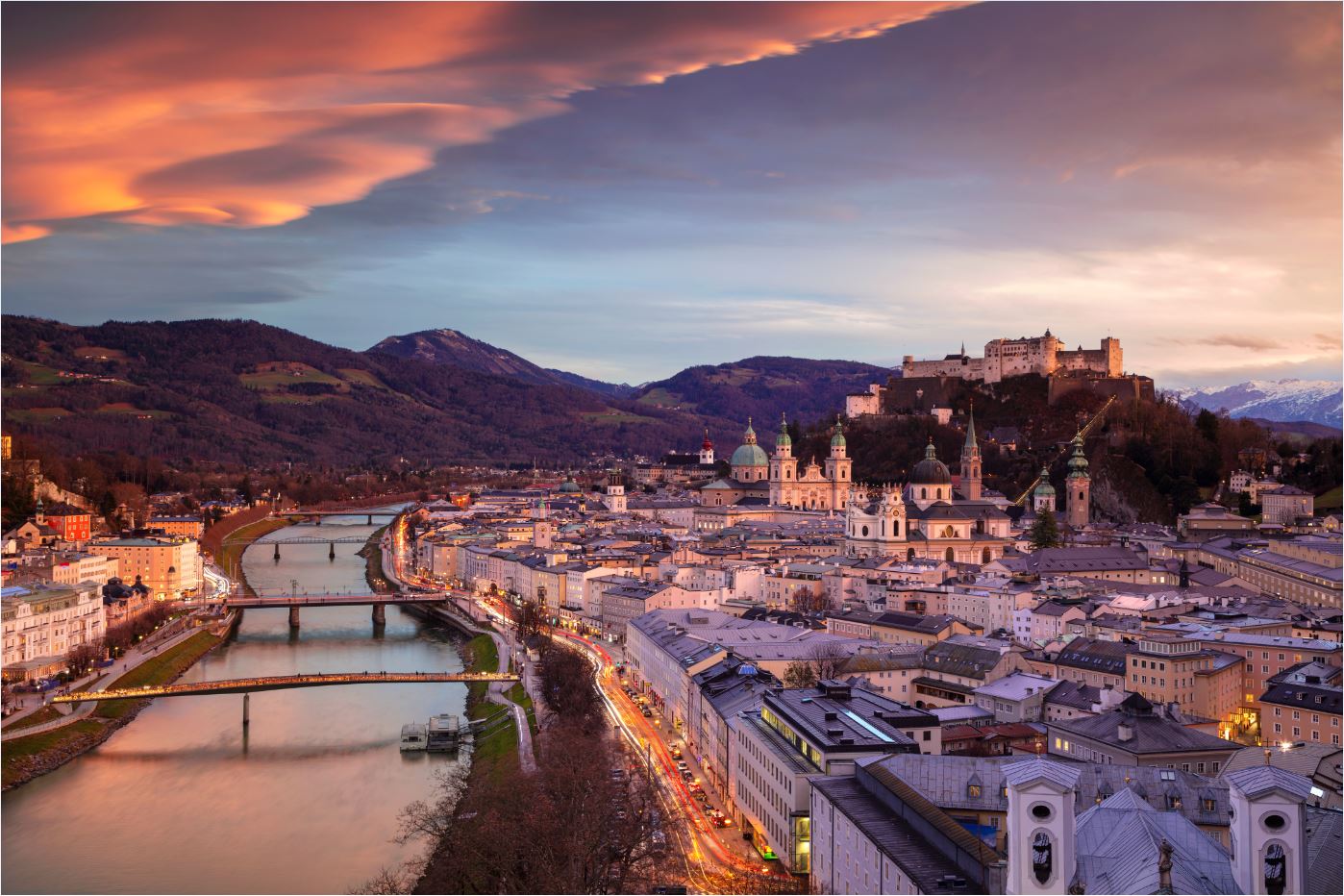 ONE MORE THING
We deal with some seriously big quantities in our day-to-day work. Take our dairy department for example. We sourced enough milk cartons to circle the globe four times and the total weight of cheese we bought is 63 times heavier than the Eiffel Tower.
No wonder we tasted over 1,800 samples last year!