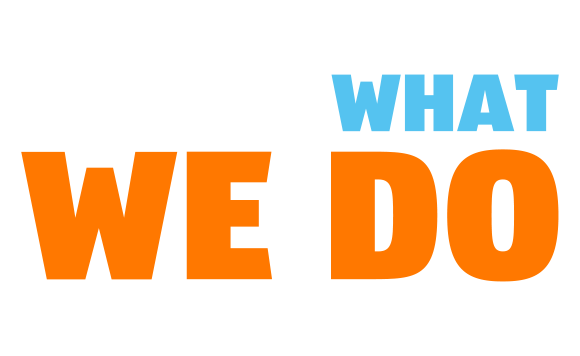 Everything in our business is connected, because every decision ultimately shows up as a reference in the accounting books. These different threads all come together in our department, but our range of responsibility is not solely tied to numbers. We develop Group-wide IFRS guidelines, provide support in their execution, take part in international projects, and cover operational accounting activities. We are also responsible for the preparation of Entity and Group Financial Statements from a specialist and technical point of view.
Overseeing the chronological and systematic recording of all value changes based on the "principles of proper accounting" for several companies located in Salzburg. Tasks undertaken by this team include the handling of invoices, credit card and bank account administration, payments, accounting functions, and involvement in planning, forecasting and taxes.
Developing IFRS guidelines for the Group, supporting all international accounting departments, and defining the business requirements for technical implementations of new IFRS regulations (e.g., leasing).
Analysing the IFRS values in relation to the international IFRS guidelines (accounting requirements), acting as the point of contact for questions regarding IFRS accounting logics in practice, and developing uniform accounting processes for the national and international accounting departments. This team also contributes to all overarching projects concerning accounting processes, including the coordination, definition, and assurance necessary to ensure correct balancing.
Executing the monthly Group-wide consolidation and intercompany reconciliation, as well as customising the consolidation system. This team is also responsible for defining intercompany posting logics from sale of goods to hedge accounting, as well as the preparation of the Group Financial Statements based on the IFRS guidelines.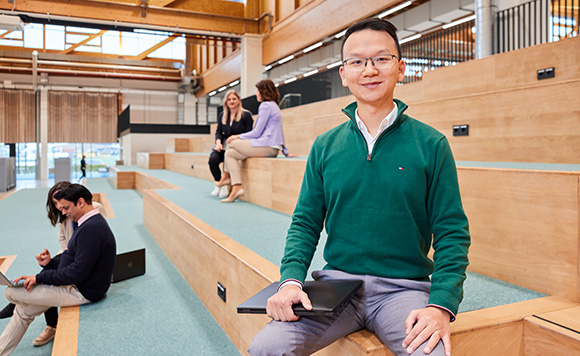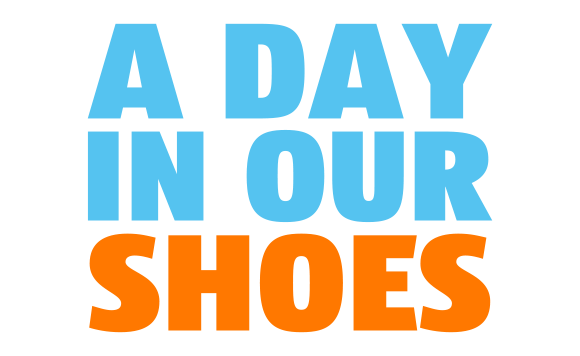 Our days can start with meetings with Australia, Hong Kong or the US, then continue to include posting incoming invoices and analysing our SAP system behaviour in the afternoon.
We could be working on an international project with several other departments before lunch, and then move on to researching IFRS standards and defining posting guidelines for upcoming business transactions. This is a dynamic environment, and it offers a well-balanced mixture of business and project tasks along with communication on an international scale.
Salzburg is a historic city located at the northern boundary of the alps. With incredible natural scenery on your doorstep, as well as plenty of cultural and leisure opportunities, it's a great base for work and life. Plus, with easy access via road, rail, and air, it's a central hub for national and overseas business.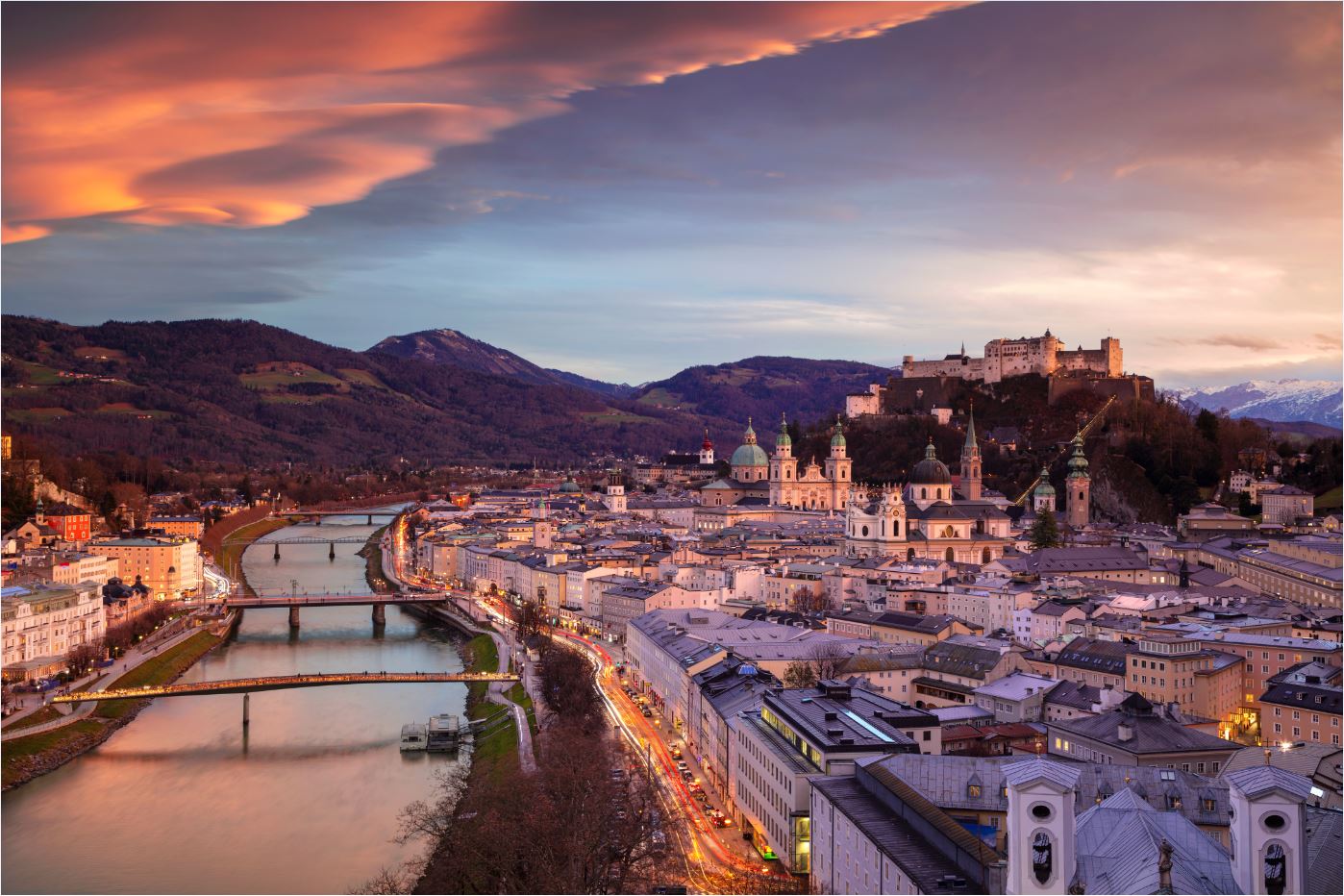 ONE MORE THING
We claim to have the best team spirit and the reason for that is that we are all driven by the same values: positive mindset, motivation, engagement, efficiency, and most importantly, teamwork.