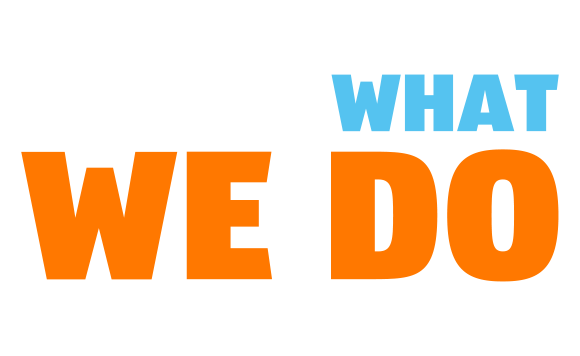 Our strategy projects are vital to our future competitiveness as an organization, and this department tracks their progress and execution. The team keeps top management up to date with strategic information and collaborates with stakeholders to facilitate the success and evolution of the strategy, in line with both internal and external trends in terms of markets and competitors.
Working here never gets boring and the saying of "no two days are alike" holds true for our team. One day you could be working on a strategic project, meeting with international stakeholders and gathering insight before reporting back on progress to top management. Other days you could be focused on developing ideas for strategic opportunities, undertaking competitor analysis, or even streamlining internal processes and workflows. As a small and tight knit team that needs to work at pace, no matter what we're doing, collaboration is the theme of our workday, every day.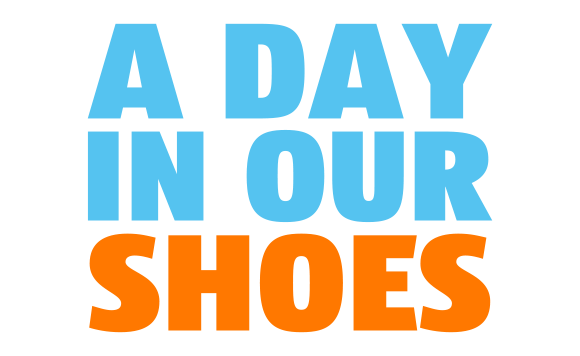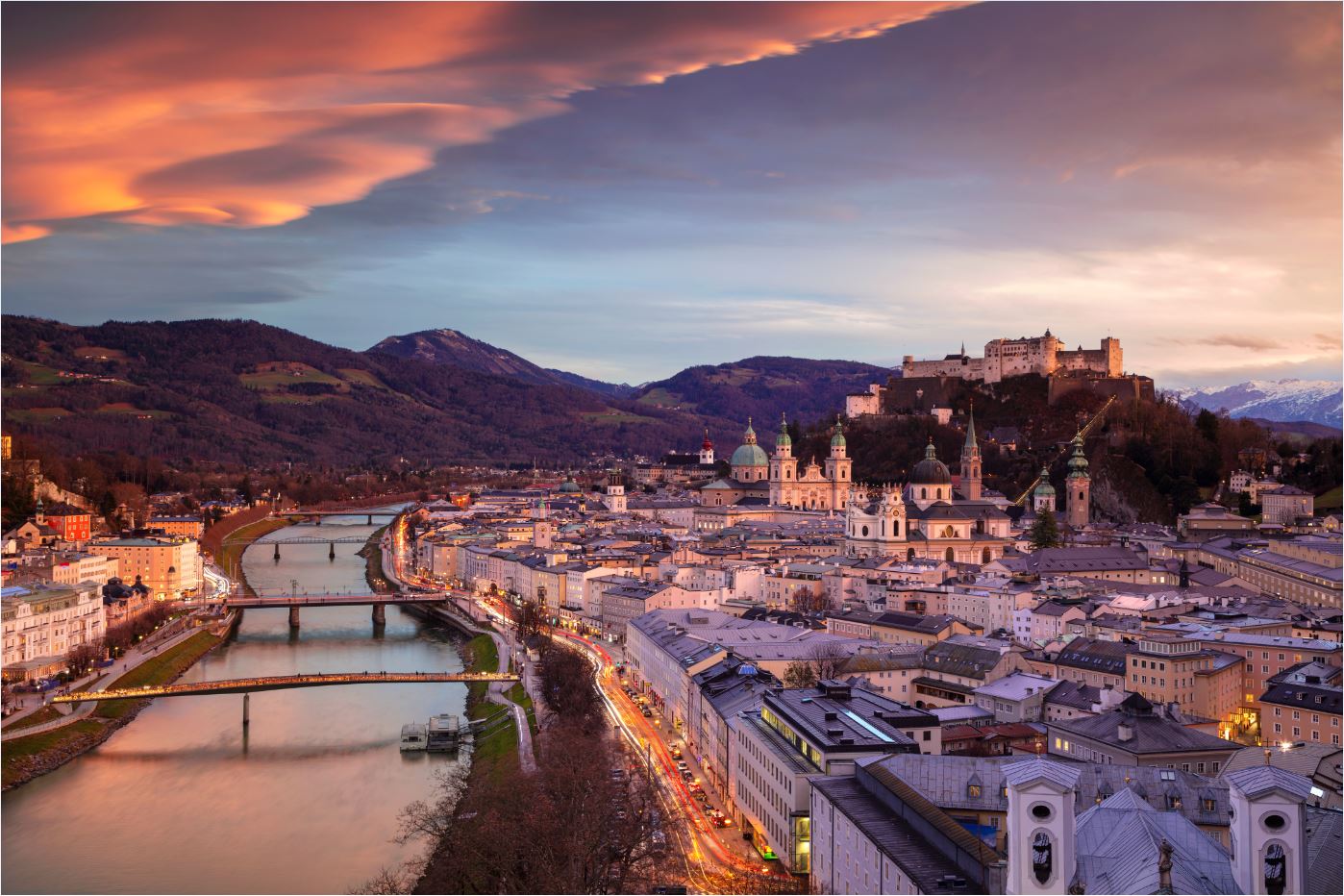 Salzburg is a historic city located at the northern boundary of the alps. With incredible natural scenery on your doorstep, as well as plenty of cultural and leisure opportunities, it's a great base for work and life. Plus, with easy access via road, rail, and air, it's a central hub for national and overseas business.

ONE MORE THING
Our team was setup in Q3 2022, so we are relatively new, but this provides an opportunity for you to make your mark immediately!
As a new team, we have a great opportunity to set our culture, processes and ways of working from the start. This means we need people who are comfortable working with uncertainty but once the direction is set can quickly turn this into business as usual and move on to the next challenge. Our team is multicultural, personable, and hardworking. If this sounds like you, join our team and help us build things from the ground up!