FACILITY MANAGEMENT & CLEANING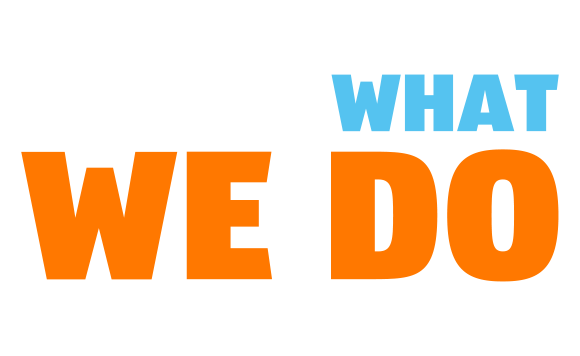 Our Site Management team is responsible for creating a positive, safe and productive working environment for all our employees. The department includes Internal Services and Facility Management which are both based out of our various office locations in/near Salzburg.
The Internal Services team have the important function of maintaining the general service needs of each of the offices. The Facility Management team is responsible for the general upkeep and maintenance of the office infrastructure and surrounding areas.
We are service driven individuals operating in the background to ensure all employees at ALDI SÜD HOLDING have a positive working experience! No two days are the same for us - whether we are working on strategic projects like planning our new office facilities or servicing our offices on the on ground. The one thing that remains consistent for us is that we always work together to get the job done.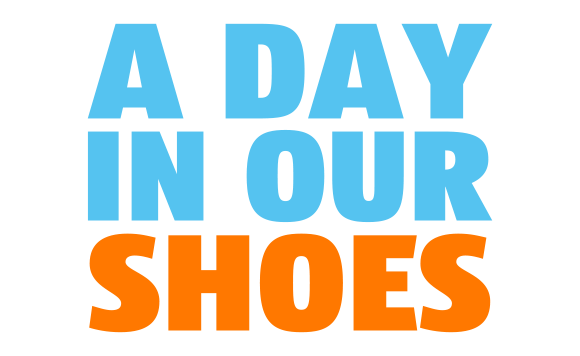 Salzburg is a historic city located at the northern boundary of the alps. With incredible natural scenery on your doorstep, as well as plenty of cultural and leisure opportunities, it's a great base for work and life. Plus, with easy access via road, rail, and air, it's a central hub for national and overseas business.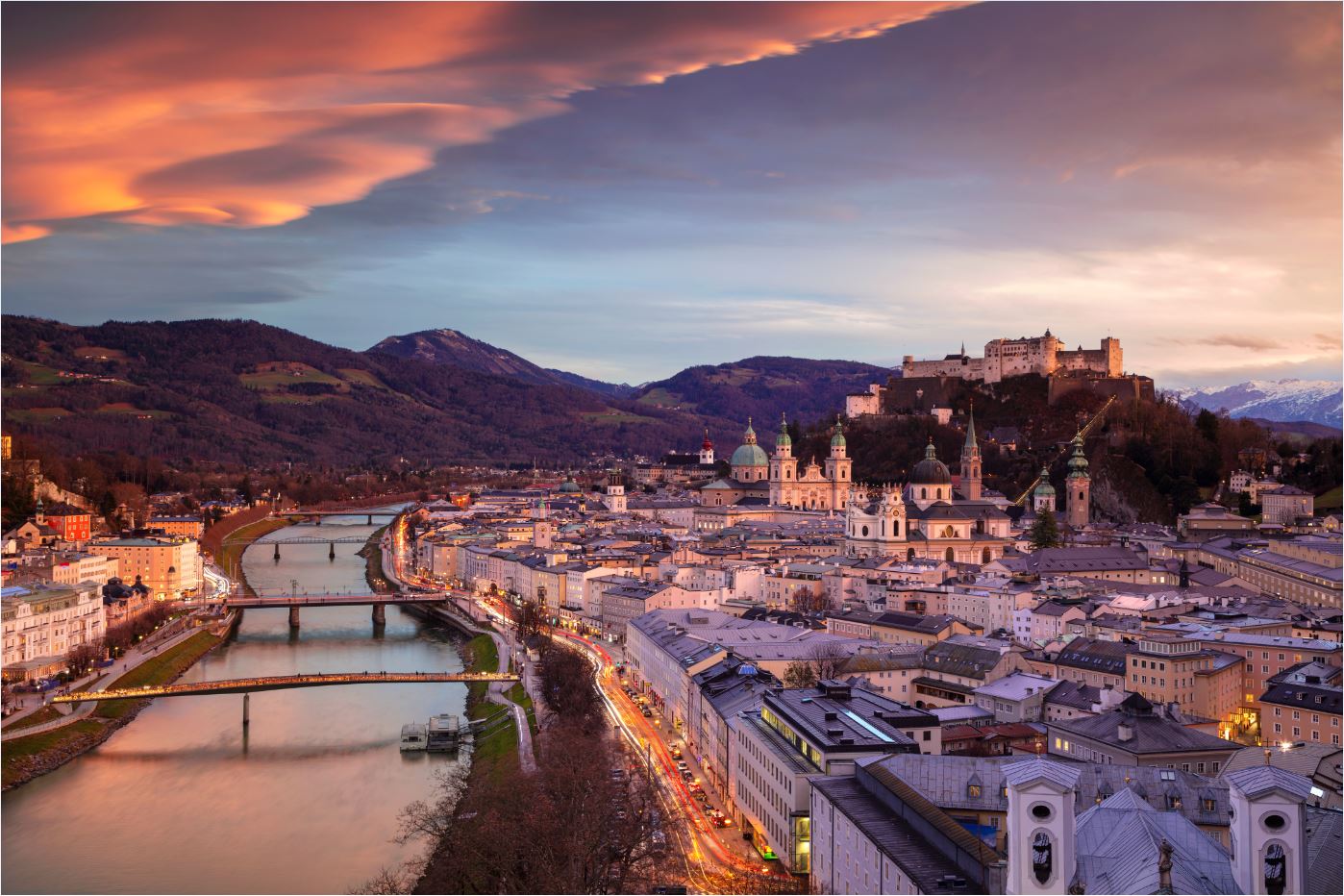 ONE MORE THING
The team is a bunch of different nationalities who all work towards the same goal, to create optimal working environments for all of our employees. Therefore, open minded personalities are needed, who tackle things in a hands-on mentality - and chocolate is always welcome!
Current job openings in Facility Management & Cleaning