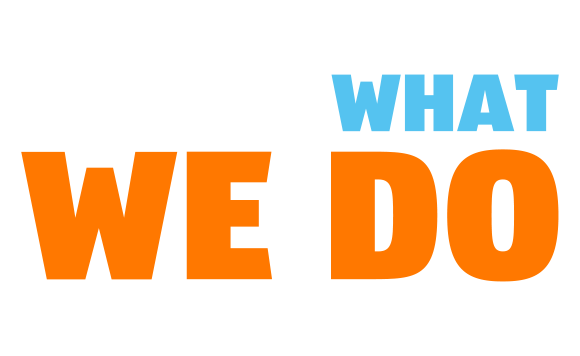 Doing the right thing is part of the ALDI SÜD HOLDING's DNA.
Risk & Compliance plays a crucial role in driving efforts to ensure that the organisation as a whole complies with its legal obligations, whilst also ensuring the core business is safeguarded through the effective identification and management of risks.
Identifying the most significant risks across the entire business and ensuring suitable risk assessment and treatment has taken place to mitigate their impact.
COMPLIANCE & DATA PROTECTION
Developing processes and controls to effectively manage compliance and data protection obligations, whilst promoting and supporting a compliance/data privacy culture.
Effectively identifying critical processes affecting the core business of the group and ensuring appropriate plans are in place for restoring them in case of disruption.
Monitoring events across the entire business to enable the early identification of group crises and supporting an effective coordinated response if necessary.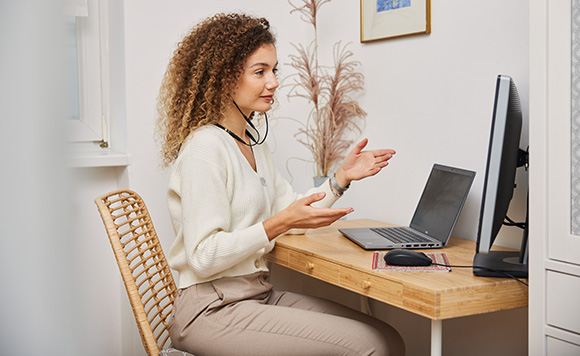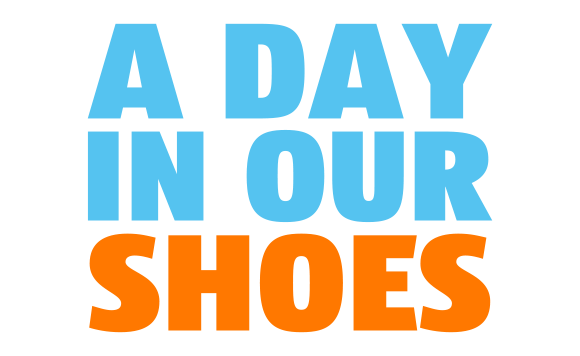 We work with teams across the ALDI SÜD Group to identify and assess potential risks, implementing policies and procedures to mitigate those risks, and ensuring compliance with relevant laws and regulations.
No day is ever truly the same, as we manage multiple tasks and priorities, so it's essential we remain flexible and adaptable to the business needs, whilst also making time to keep up-to-date with the latest industry developments, to ensure we have effective solutions in place.
Salzburg is a historic city located at the northern boundary of the alps. With incredible natural scenery on your doorstep, as well as plenty of cultural and leisure opportunities, it's a great base for work and life. Plus, with easy access via road, rail, and air, it's a central hub for national and overseas business.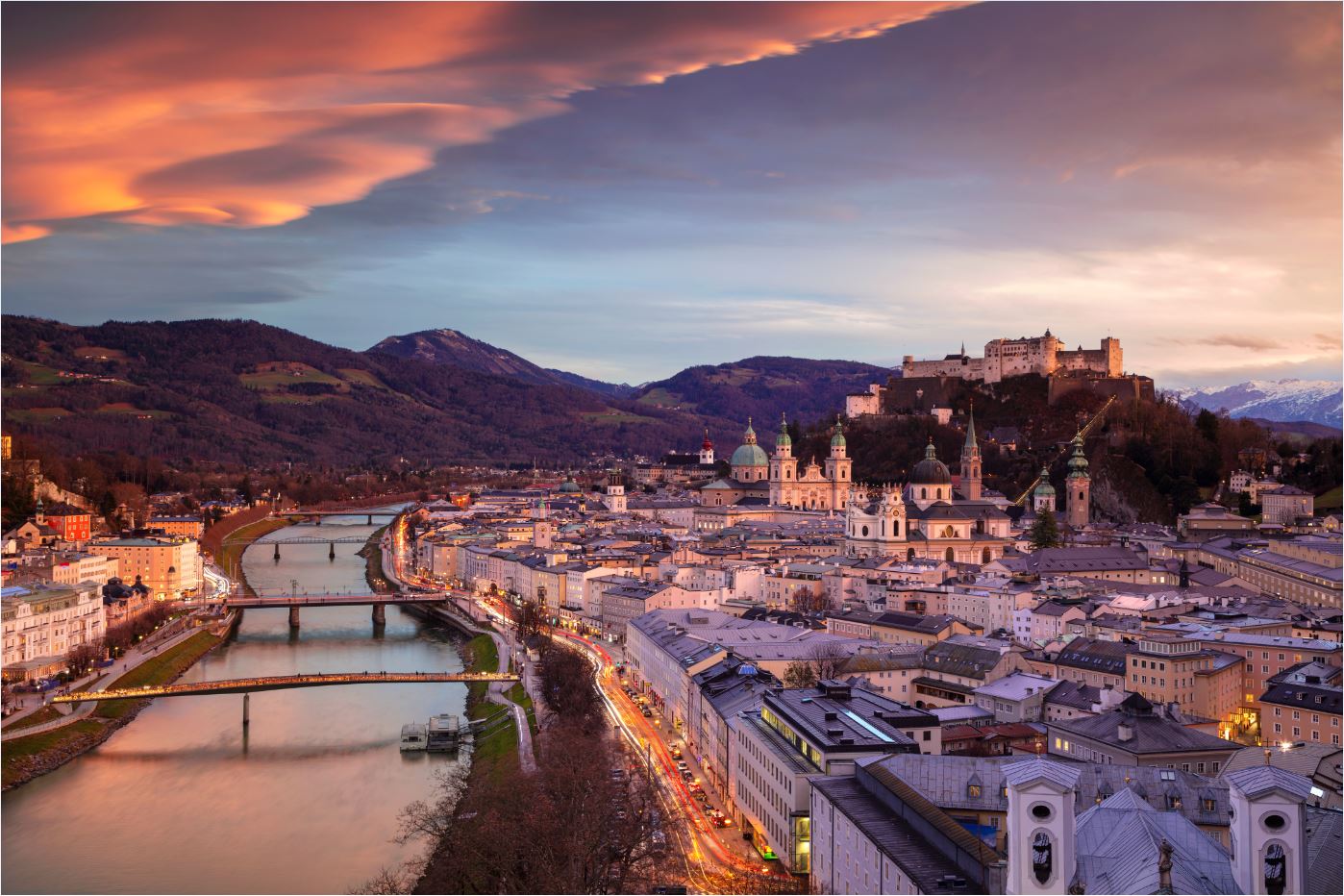 ONE MORE THING
Whilst we work directly with representatives in the ALDI SÜD countries to coordinate our approach to risk & compliance at a global level, we also have a team dedicated to supporting the growing international departments within the ALDI SÜD HOLDING, ensuring a consistent approach to risk and compliance is adopted right across the business.