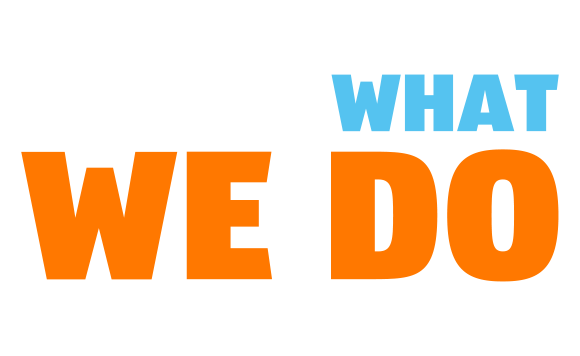 We have always believed that our people drive our success. Because of this, we have established practices which best enable our employees and leaders to fulfil their potential and achieve great business outcomes.
Group Human Resources coordinates global projects, develops concepts, and aligns processes to drive the global HR strategy across all ALDI SÜD Group countries.
In addition, our Local HR Team takes care of all the people working here at ALDI SÜD HOLDING.
Together, they lay the foundations for our people to fulfil their potential and achieve great outcomes.
Our people drive our success - and our HR teams are responsible for making sure that our employees are engaged and motivated to perform their best. We work alongside all our people throughout their time with us, from the recruitment and onboarding process to continued development and retention. HR teams also support in areas such as Payroll, Recruitment, Training, Employee Engagement, Wellbeing, and HR Processes in a cost efficient and effective manner.
We have teams that ensure global collaboration on a number of topics, such as Diversity and Inclusion, Employee Engagement, and Global Mobility. That gives you the opportunity to work on strategic projects which have global impact, influencing the experience of our 180,000 employees.
Interested in analytics and processes? We have opportunities available for you too. Investigating the most efficient ways of working and analysing data trends are essential parts of our HR work as they help our business leaders to make the right decisions for our employees.
As the ALDI SÜD Group continues to grow globally, our HR teams are essential to make sure we do this sustainably and contribute to our goal of becoming a Global Employer of Choice.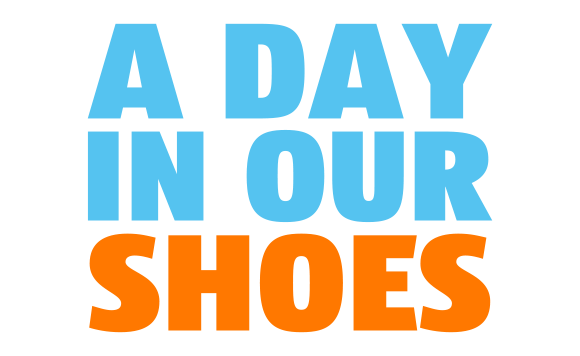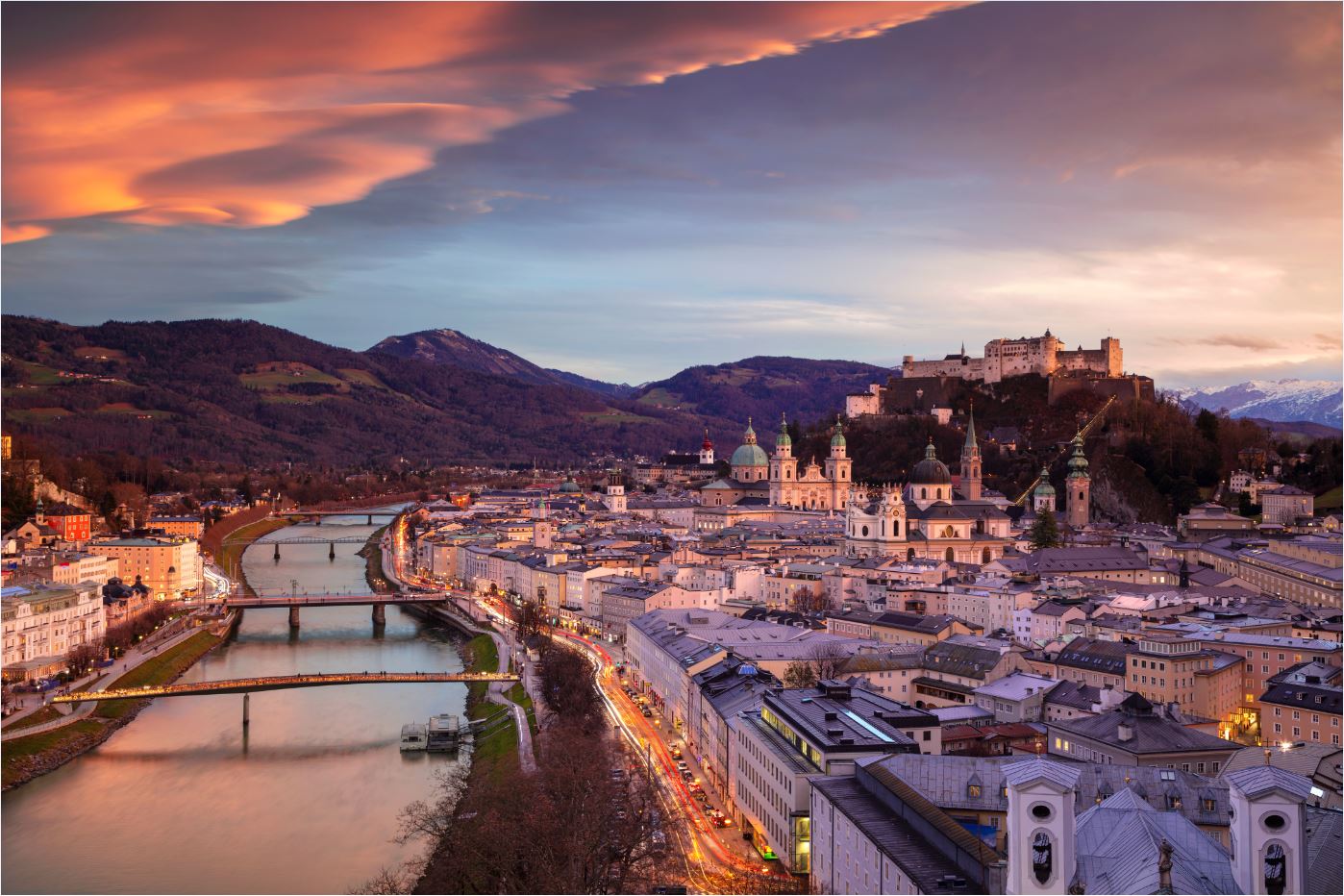 Salzburg is a historic city located at the northern boundary of the alps. With incredible natural scenery on your doorstep, as well as plenty of cultural and leisure opportunities, it's a great base for work and life. Plus, with easy access via road, rail, and air, it's a central hub for national and overseas business.

ONE MORE THING
Our HR Teams support 180,000 employees across 11 countries – which is enough to make up over 16,000 football teams.