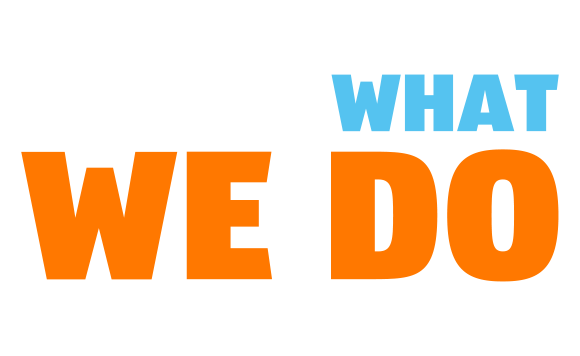 Our in-store products aren't the only things we buy as a business.
There are a whole range of items that are essential to our daily activities, everything from the desks we sit on to the uniforms our employees wear can be bundled on a global level. Aligning those products and securing those contracts is our responsibility.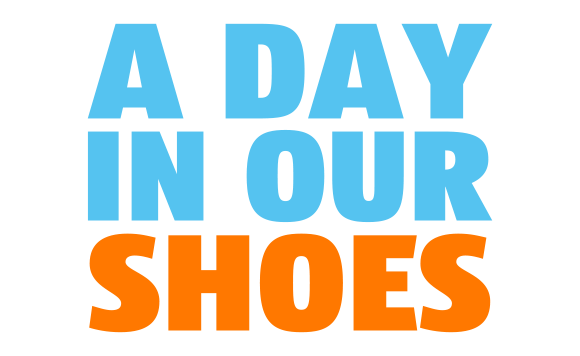 Based in Vienna, we're hard at work on tasks such as sourcing, specifying, tendering, aligning and negotiating products and services such as cleaning machines, store furniture, travel services and much more.
It takes an analytic mindset to get it right, and we're always looking at both the financial and environmental impacts of our decisions.
Vienna is Austria's capital, a metropolis located at the easternmost end of the Alps full of charm, vibrancy and flair. It's a large city, known for its classic architecture and thriving arts scene, Vienna offers contemporary urban living in a beautiful old-world setting.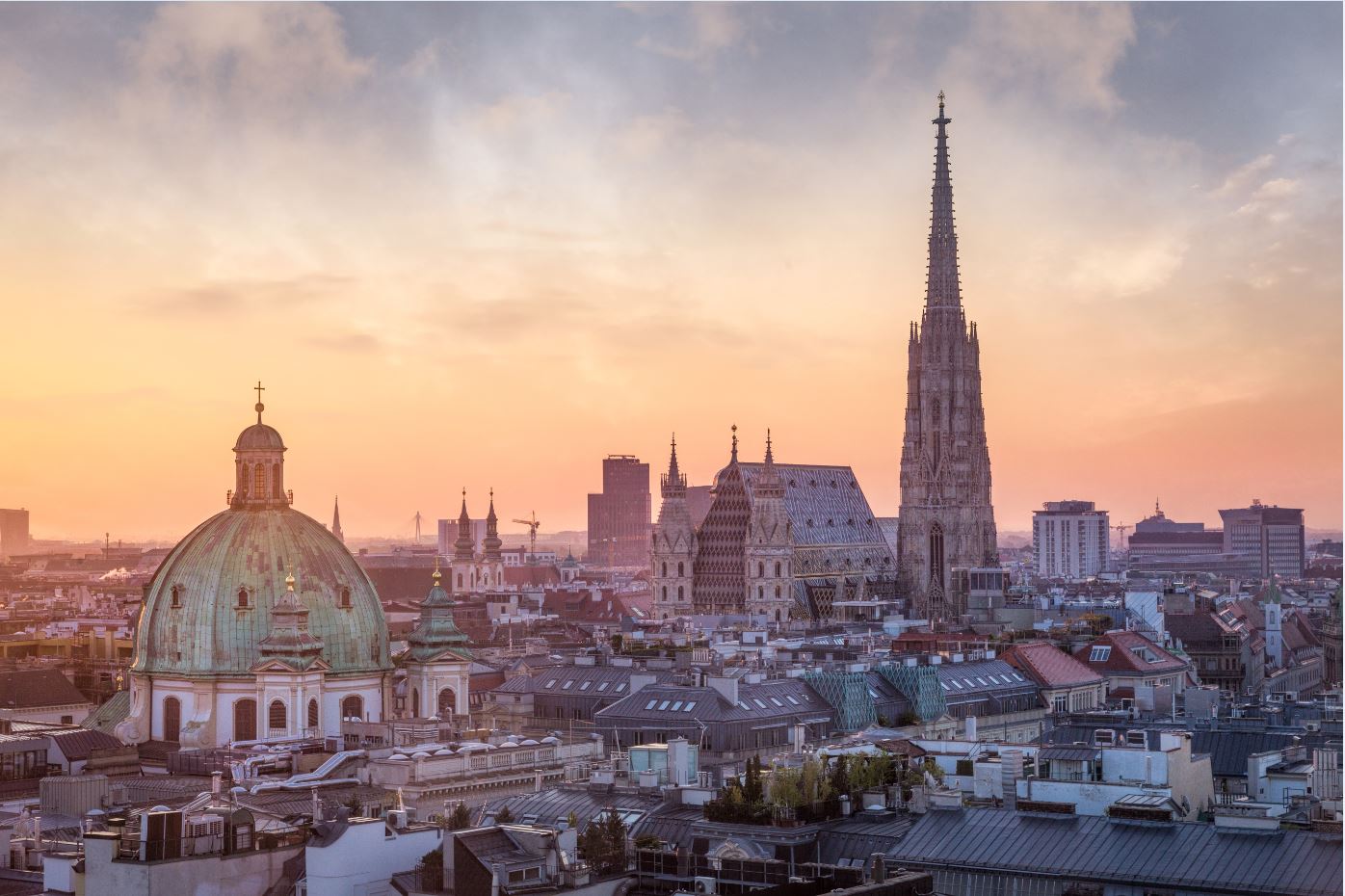 ONE MORE THING
We're a new team… (our office only opened in Vienna in Q3 2022) so join us and help us build things from the ground up.
Although a small team at the moment, we plan and focus on sustainable growth within the department in the Service Team, who focuses on the supporting activities to keep our department up and running, and the Procurement Team, who focuses on bringing savings home for the ALDI SÜD Group!
As a new team, we have a great opportunity of setting our culture and ways of working from the beginning and would love for you to join us and influence this development. Food is the glue that holds us together and "what's for lunch?" is one of the questions you will hear every day if you join our team!