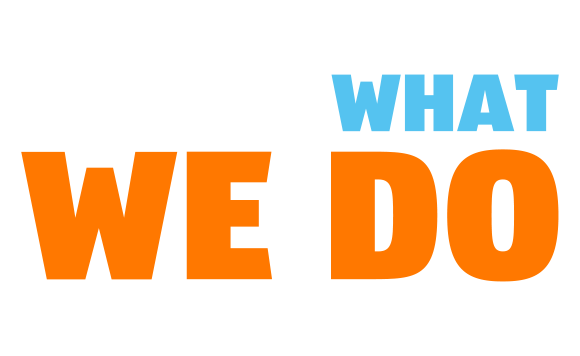 At ALDI, we want to make sustainability affordable for our customers...
...and the sustainability department is right at the centre of that ambition.
With proficient product management skills and sustainable supply chain management, we work to ensure all our customers can shop responsibly, whether it's for food or anything else they need.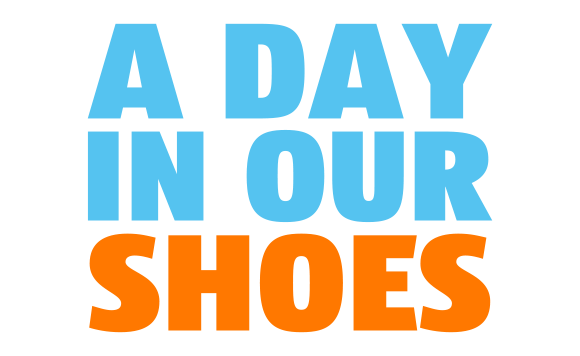 Want to make the world a better and more sustainable place? So do we.
Our daily routines are characterized by endless opportunities to develop strategies, implement sustainability projects in our sourcing countries, and engage with colleagues from other departments and ALDI countries to implement our global sustainability policies. You will have the chance to work at the heart of a global organization, bring in your product management skills and business process optimization expertise,and use your own values to deliver change and create a better business.
You can be working on advancing the reusability of our chocolates' packaging, optimizing the value chain of our cashews, or cooperating with suppliers to reduce their carbon emissions.
Salzburg is a historic city located at the northern boundary of the alps. With incredible natural scenery on your doorstep, as well as plenty of cultural exchange and leisure opportunities, it's a great base for work-life balance. Plus, with easy access via road, rail, and air, it's a central hub for national and overseas business.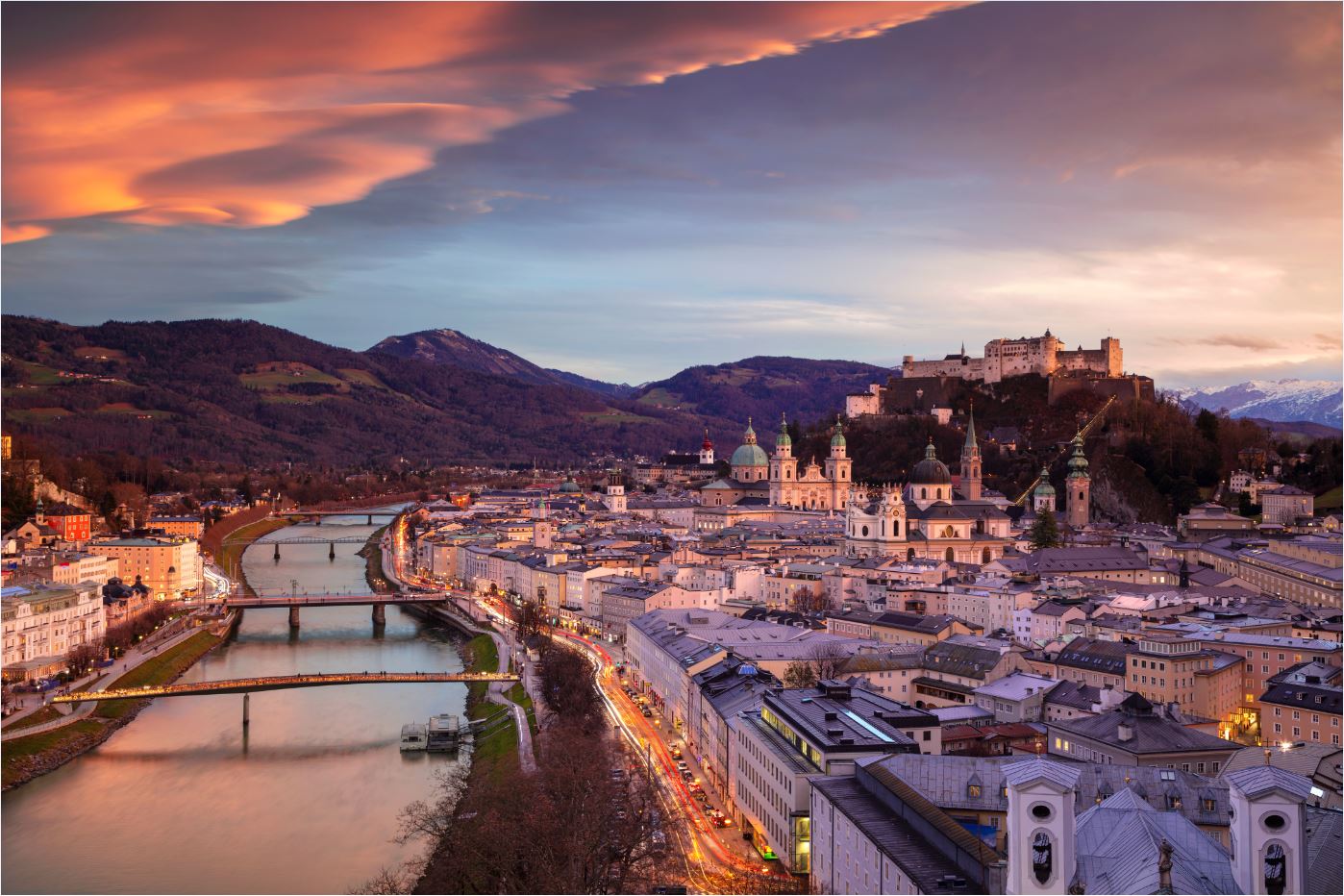 ONE MORE THING
The unique thing about our department is that you will be working with people from 27+ different nationalities who share your personal passion for a fair society and planet protection - we really are an international department making changes.
We are part of 45+ multi-stakeholder initiatives, 10+ working groups and 15+ on the ground projects that all go towards making ALDI a more sustainable business model.